Finding talent and growing careers
Our services
With over a decade of recruitment experience and data insights at our disposal, we've established ourselves as experts in the field of traditional recruitment. But we also have the foresight to look ahead and develop new tech tools and innovative strategies.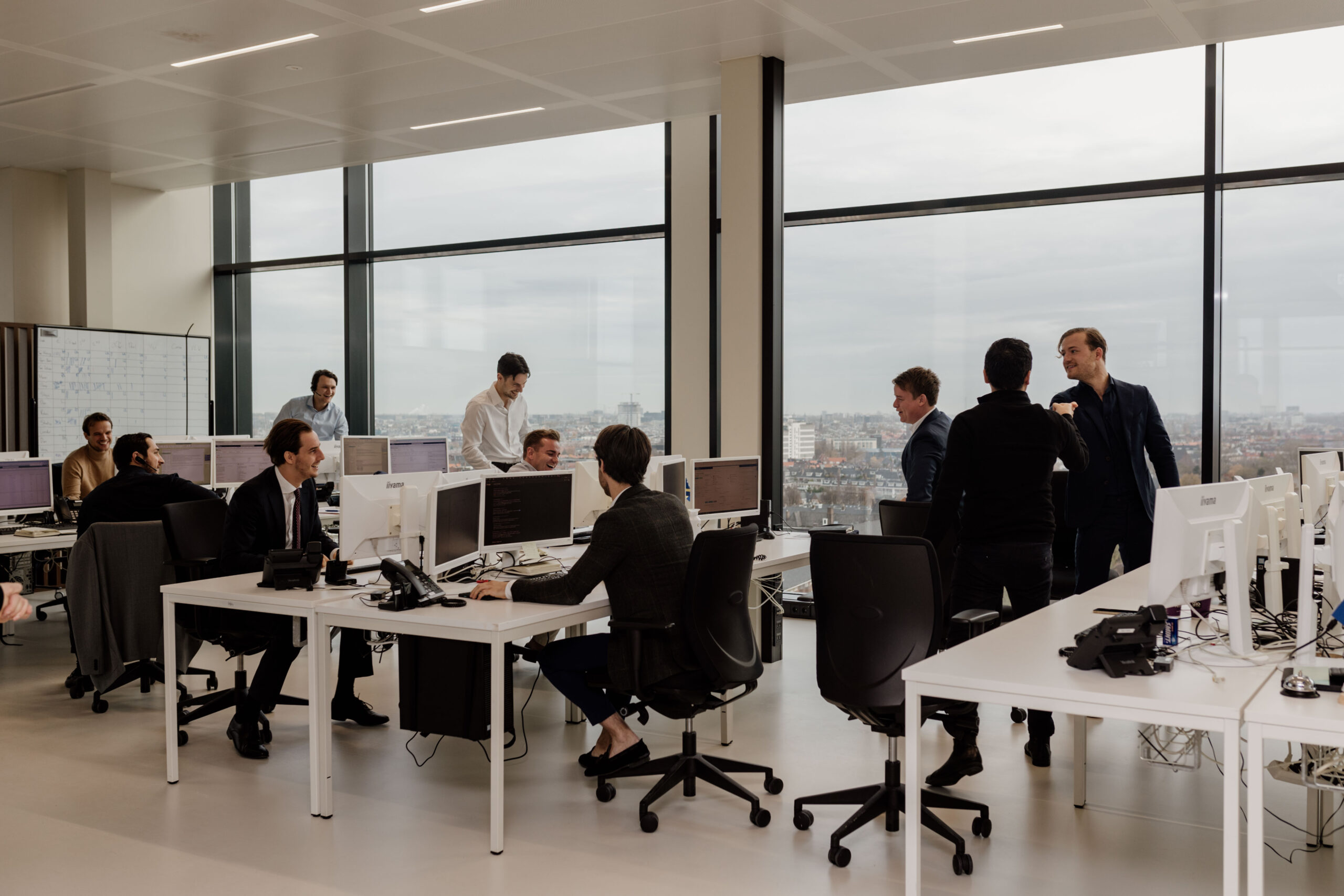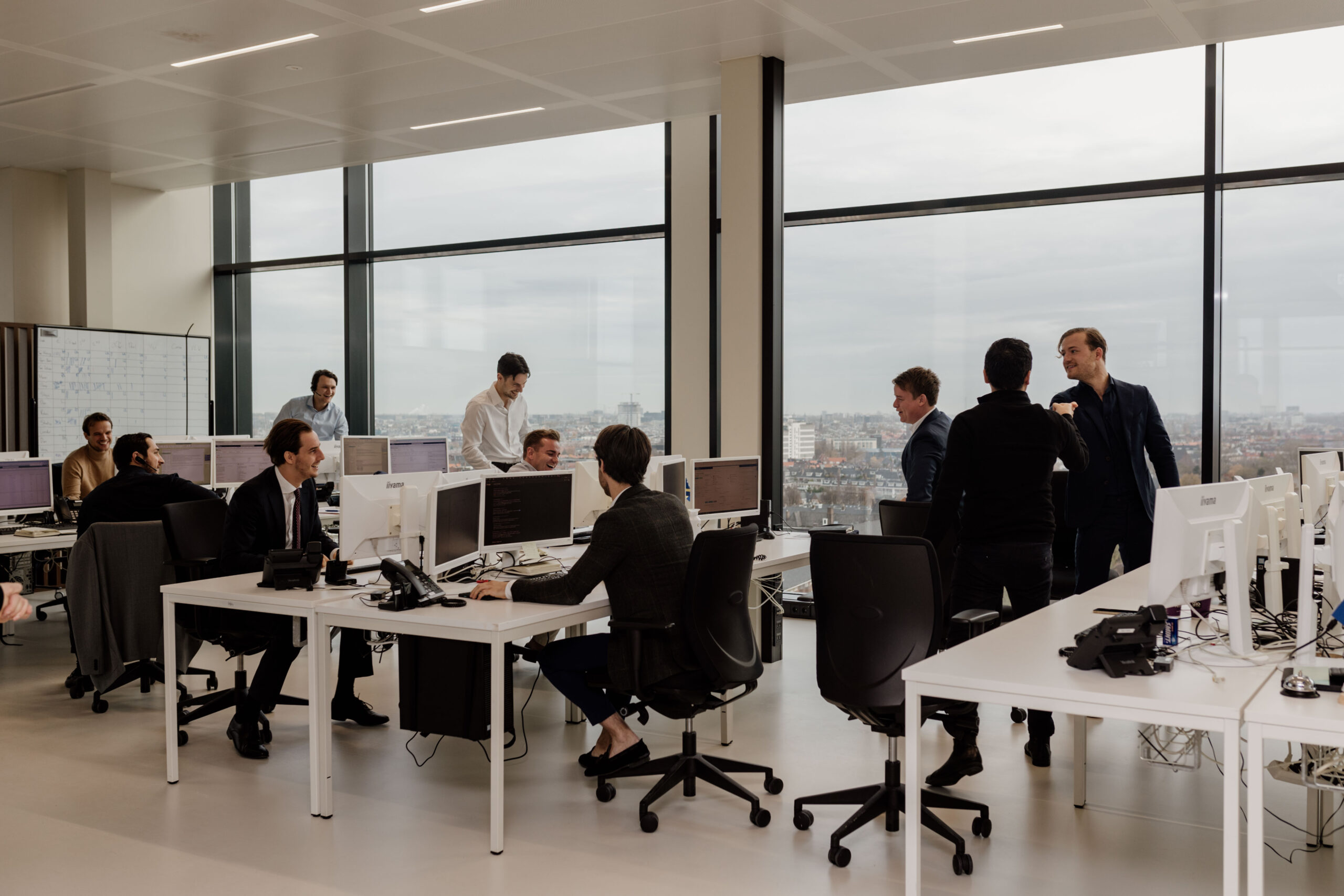 We build long-lasting relationships with some of the largest companies in the Benelux (and beyond) by consistently helping them place top-tier talent in the right working environments.
We take the time to get to know our recruits, so we can design sustainable career paths for them. Our hard work pays off for companies, who can count on us to put in the time and commitment to select, evaluate and guide the right talent through the recruitment process.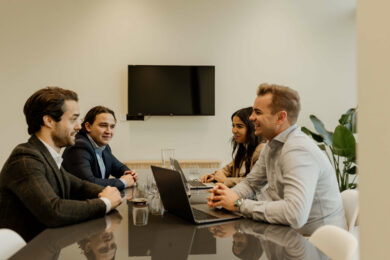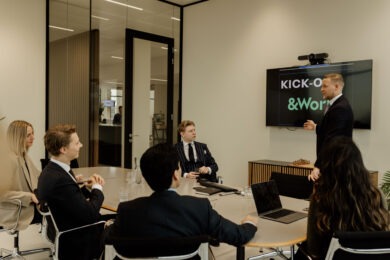 We offer more than just an online job site. With our advanced digital marketing strategies, we work to actively drive targeted traffic to a job listing so it is seen by the largest selection of higher educated, specialized candidates. Finding the right match is important to us. We use an exclusive profiling tool that provides a complete portrait of a candidate, based on experience, personality and future goals. In addition to this tool, we use online assessments to accurately predict a match between talent and the right working environment.
Our IT job boards are specifically dedicated to careers in IT, which are traditionally the hardest roles to place. We benefit from a vast, existing database and from developing ongoing relationships with both talent and companies so we understand their needs and motivations. Companies can make use of our services through a variety of subscription plans: we can play the role of facilitator or we can take a more active and involved part in guiding, preparing and motivating candidates throughout the recruitment process and providing critical feedback.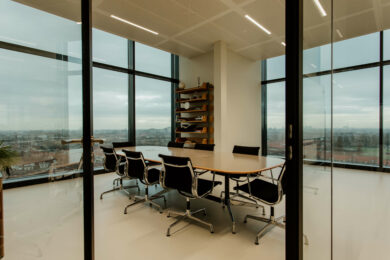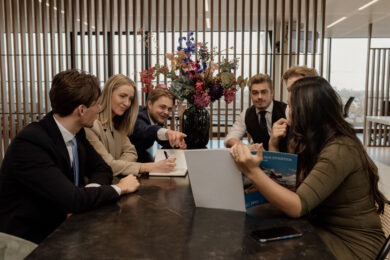 Sometimes an experienced sourcing team is all you need. If you are looking for new people for your company, you might not need another 'package'. What you need is a fully equipped team that is on your side. Specialists who know the market, track down your target group, create personal connections and tell the world about your company. This is how our latest brand Sourcingteam came to life.
Fill a growing gap in the market, offer opportunities to young and upcoming talent, and (for ourselves and our partners) create a breeding ground for the professionals of tomorrow. These are the motives from which the JMG Traineeship has been developed. In all periods that JMG has gone through in recent years (during which the market turned 180 degrees several times or came into turmoil), we developed a sharp eye for what is needed in the labor market. And perhaps even more: for the curcial elements that are currently missing. For example, when it comes to practical knowledge among professionals in the field, the effectiveness of our clients' recruitment departments and the range of training courses on offer for professionals in our field.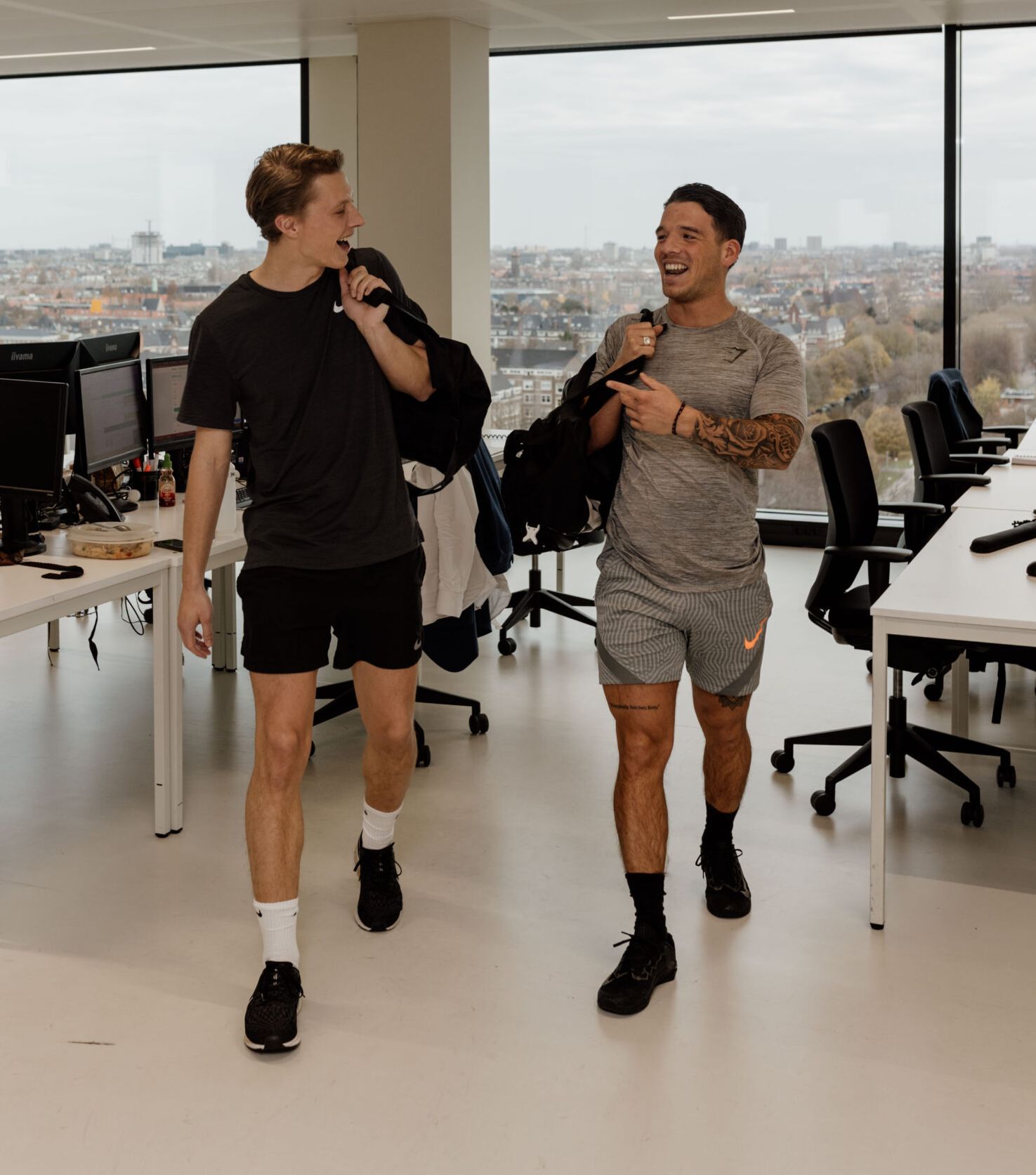 Want to join our team?