From job to career
We create connections that stick
Designing long-term careerpaths
Everybody is motivated by their own drives, passions and ambitions. Filling a role is about more than matching a CV to a job description. It's about placing talent in the right environment – among the people, the culture, the work and the values that inspire them to grow.
Our mission is to help people figure out who they are, what makes them tick and where they belong. These are the insights that give companies the chance to find people with the right drive and provide a setting that allows them to reach their full potential.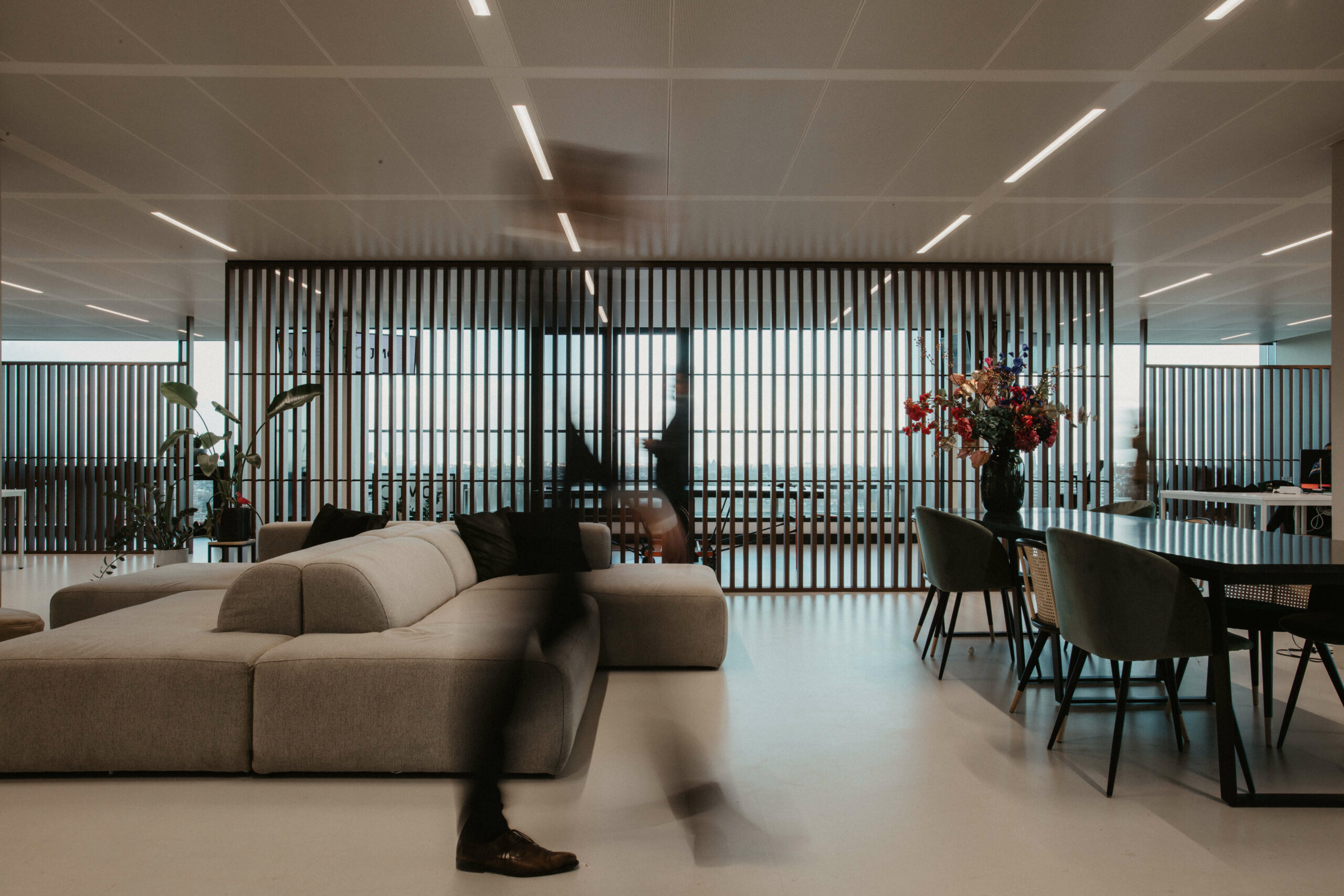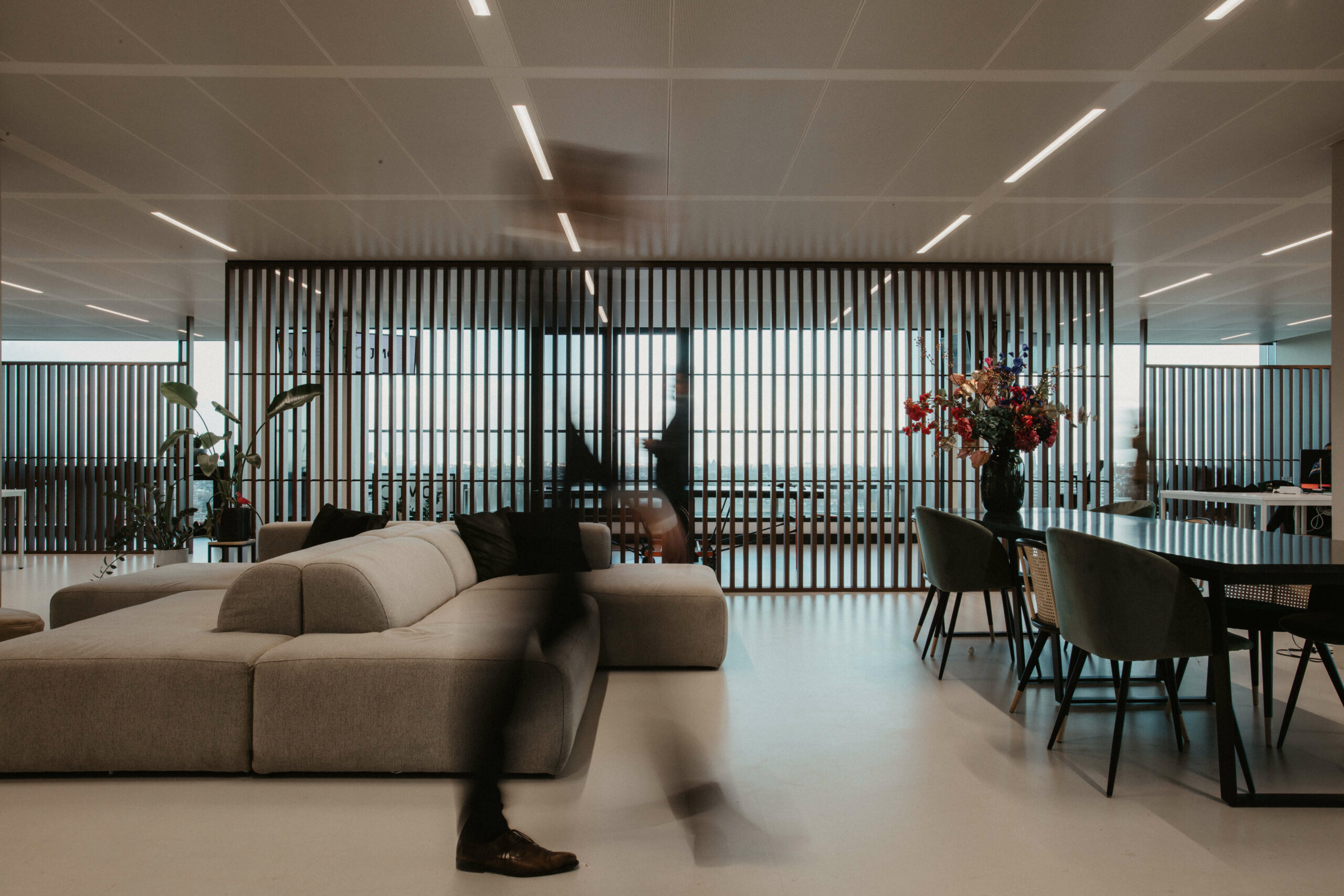 Our services
With online assessments, refined data analysis and years of recruitment experience, we help unlock sustainable long-term career paths. But what sets us apart is our personal data insights: we are invested in getting to know our candidates and clients, to thoroughly understanding them and to making meaningful connections that stick.
Our clients